Meet The Staff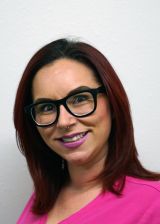 Michelle Acosta, Medical Assistant
referral coordinator for Dr. Larry Couture
I've been in the medical field for about 9 years working in the Riverside area.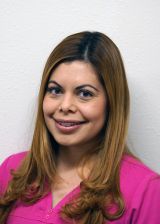 Liv Avila, Medical Assistant
I have been a Medical Assistant for 12 years. I enjoy working with the Coutures here at Couture Medical Group.
Janelle Ayala, Medical Assistant
I'm 24 years old and love to help and make people smile. I have a son named Nathan who is 4 years old. Nathan and I love to go to Disneyland. I have been a Medical Assistant for 5 years, and it has been an amazing experience so far.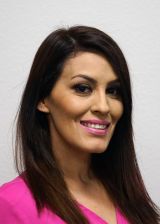 Jennifer Macias Llamas, Medical Assistant / CPT1
I'm a Mother of four. I enjoy spending all my time with my children and family when not working. I also volunteer with the Red Cross in my free time. I just recently finished school for my Phelebotomy License. I live locally in the Riverside / Corona area.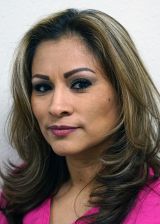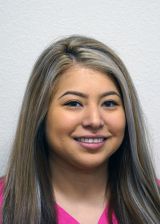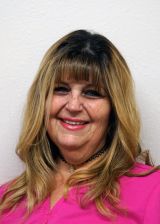 Cindy Lynn, Office Manager
I love to do home improvements. I love being a Grandmother. And I love to go to the lake with my family and friends and take off on my Sea-Doo!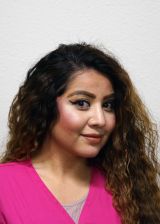 Gloria Mendoza, Medical Assistant
Hi :)
I love working in the medical field and enjoy helping others. I adore family time with my husband and daughter, like watching movies, and shopping with my two sisters. I love to eat and also working-out.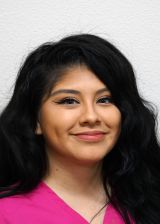 Karla Mendoza
I love my family. My hobbies include reading and writing. I also love spending time with my daughter. In my free time I also like going to the gym with my sister, and spending time with friends. :)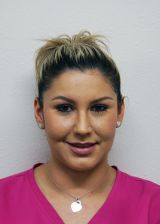 Zulayd Palacios, Medical Assistant
Working as a Medical Assistant in the Medical Industry for the past 10 years, I enjoy helping people and couldn't see myself in any other profession.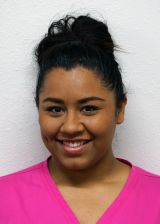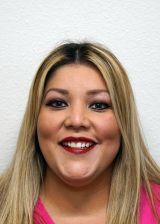 Serina Sosa, Medical Assistant